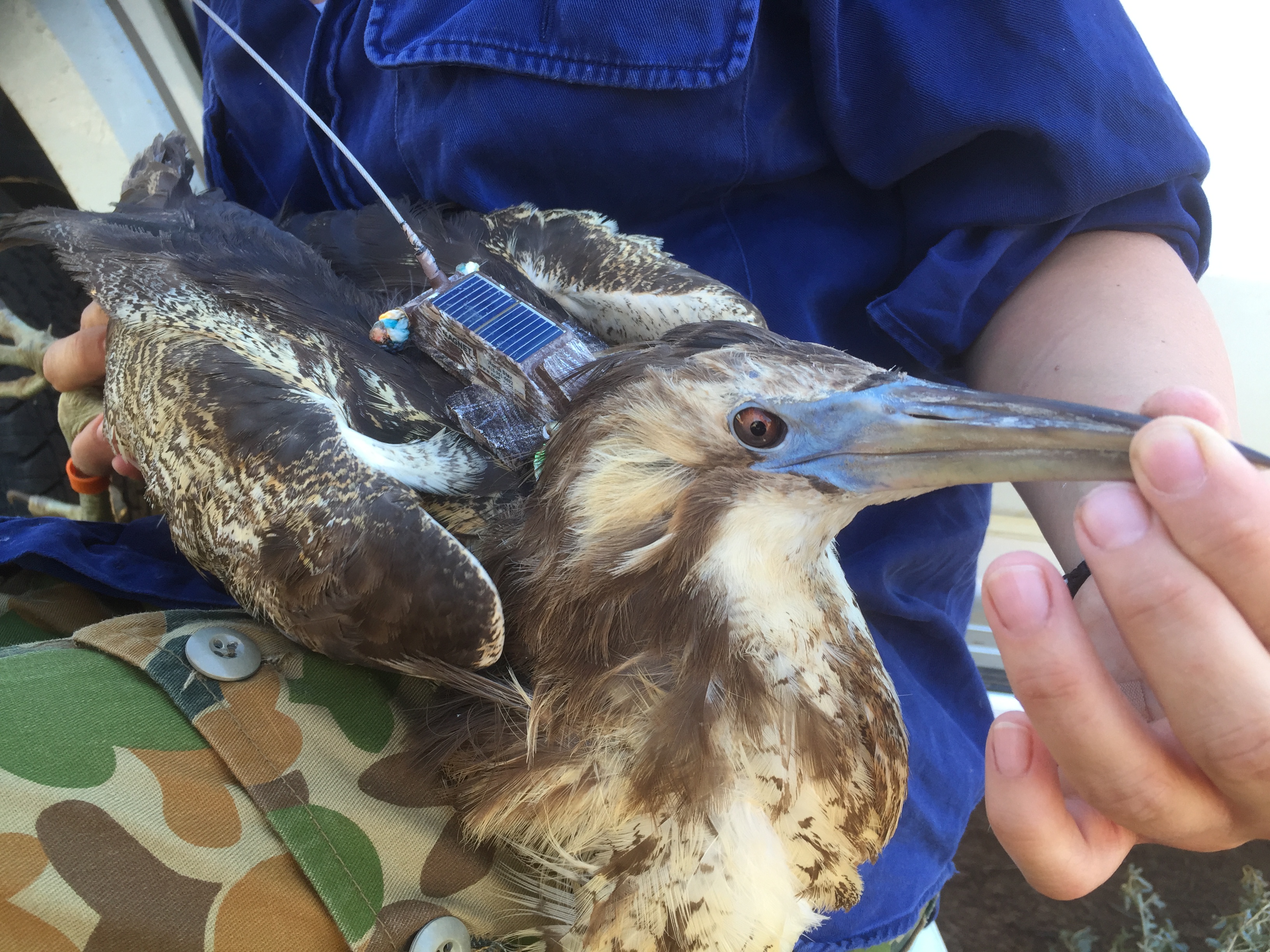 It finally happened this morning. We are delighted to introduce you to Vin, another Coleambally local, caught and released in a rice crop. This booming male Australasian Bittern has joined Robbie and become the second member of the exclusive Tracking Bunyip Birds club.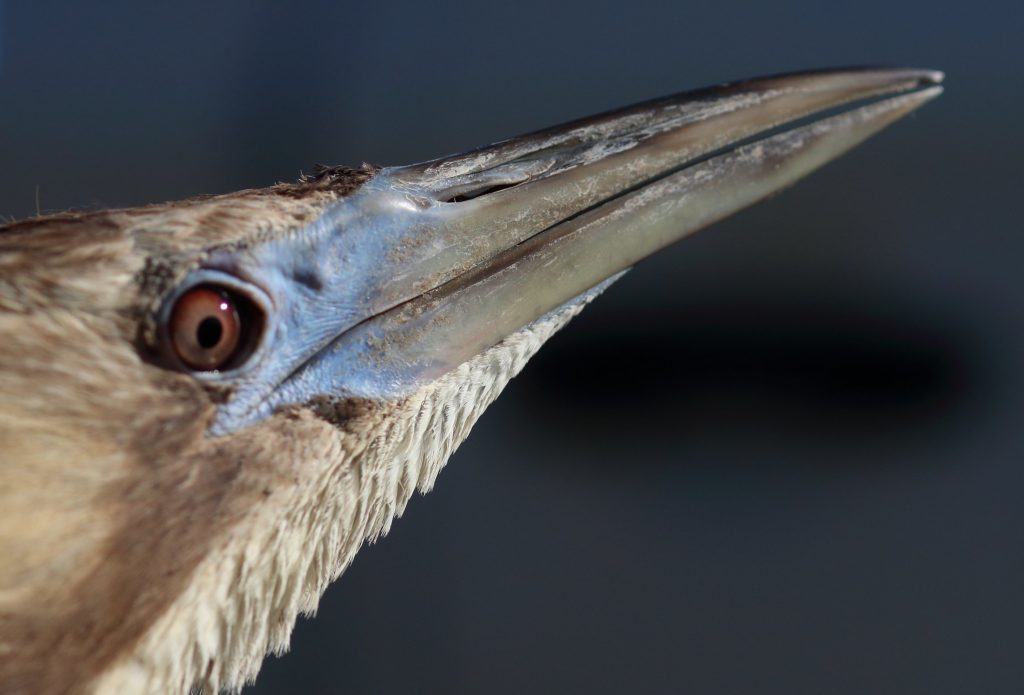 He now carries a 22-gram, solar-powered GPS satellite transmitter that will provide valuable insights into the secret lives of these mysterious, endangered birds. Inka Veltheim, Andrew Silcocks and I extend huge thanks to local rice farmers and our trans-Tasman brains trust, Emma Williams and John Cheyne, without whom we would almost certainly be still trying to catch our second bittern. With their help, Gary Herring was able to construct custom-designed traps, using mirrors and call playback. Thanks Dad.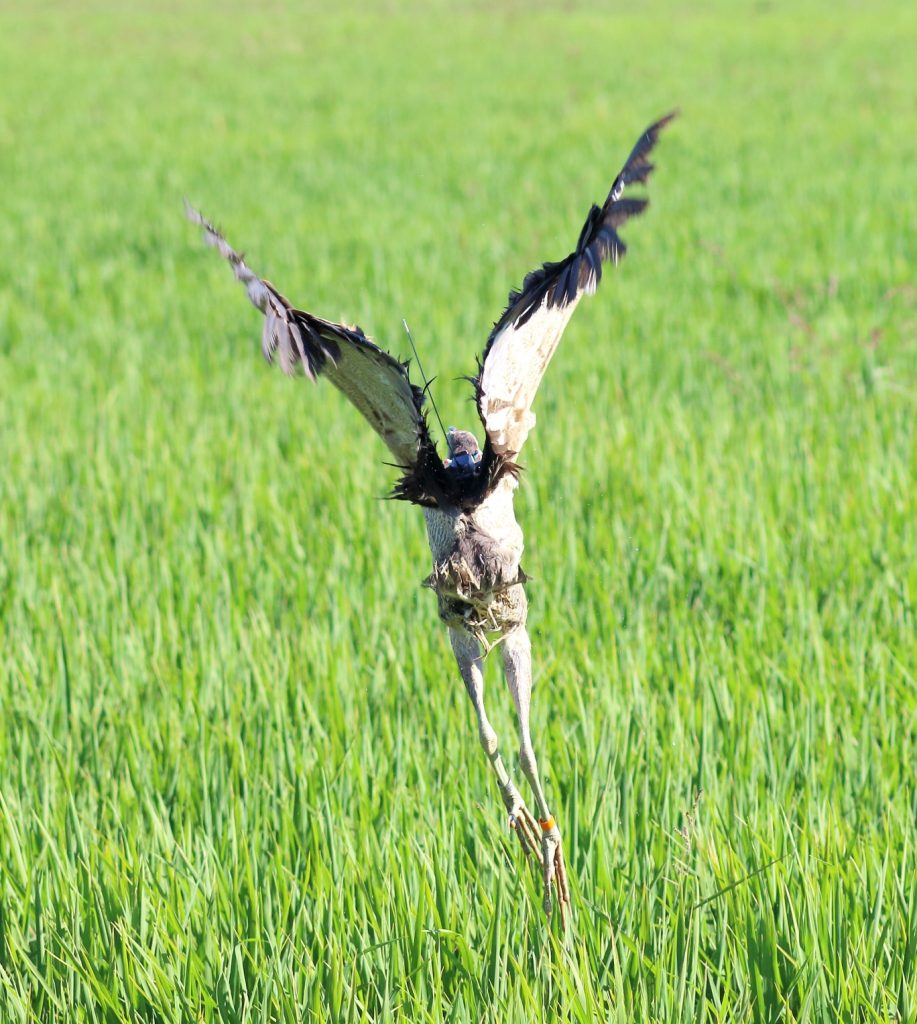 During the crowdfunding campaign, the Murray-Darling Wetlands Working Group was one of the organisations to buy naming rights. Vin Byrnes from Dareton in NSW was a true champion of wetlands. With over 20 years dedication to the Murray Darling Wetlands Working Group and its predecessor, the naming of this bittern is a tribute to Vin, who passed away in July 2014.
"I'm very interested in the river and always have been. I love fishing and I love the river. It's very important to me. I've always believed that the environment and irrigators can exist together with a bit of common sense, but a healthy river is a necessity for both." – Vin Byrnes