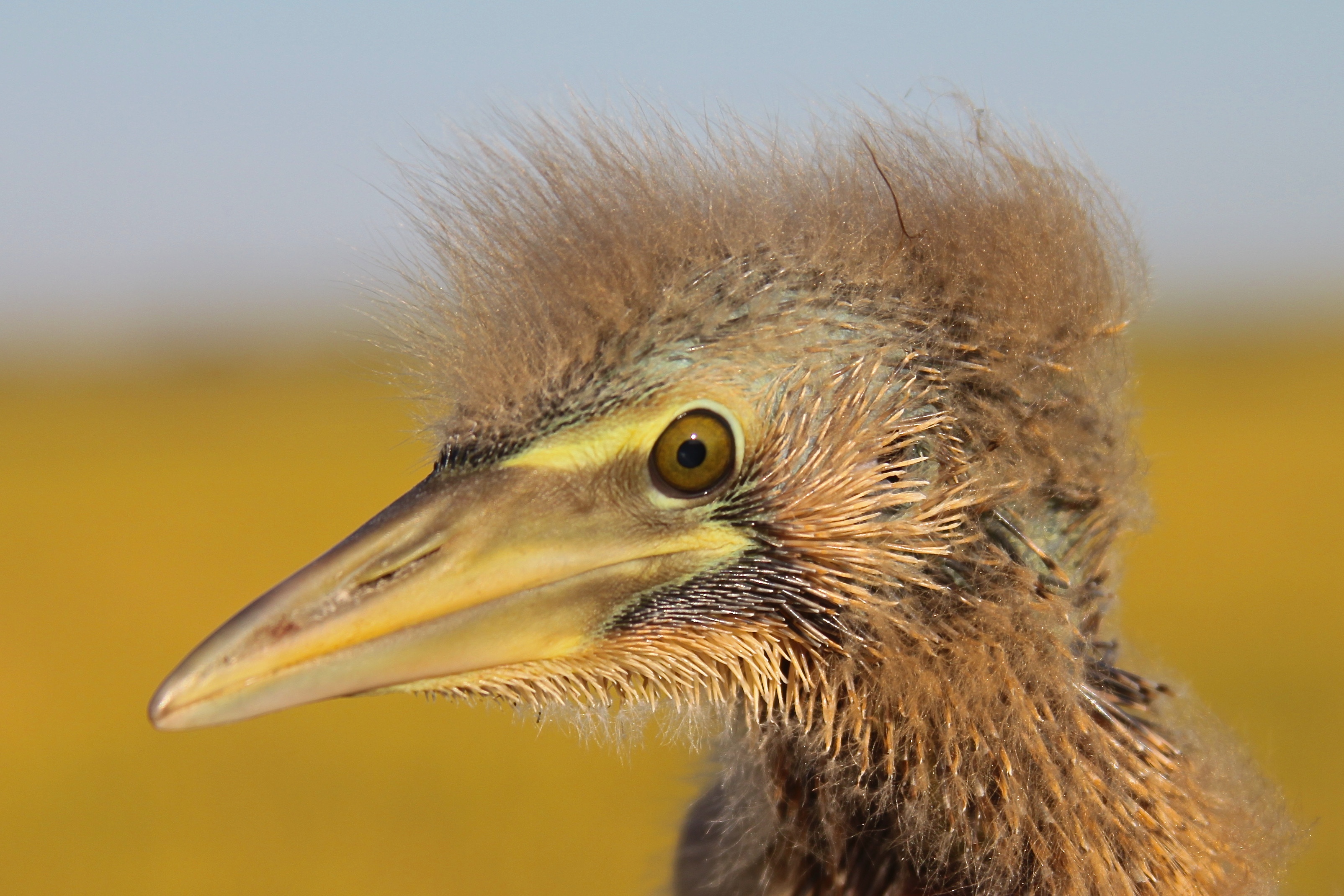 A fully updated and expanded booklet, including the second edition of our bittern friendly rice growing tips, will be launched at the Coleambally Community Club next week. All welcome.
Come along on Wednesday, August 3rd, 10.30 am for morning tea, followed by presentations and lunch. Hear all the latest news on the tracked bitterns, results from the 2015-16 prey sampling, bittern friendly rice growing initiatives and more.
Please help spread the word. Coleambally is only about 45 minutes from Griffith or Jerilderie. We're looking forward to seeing you there.