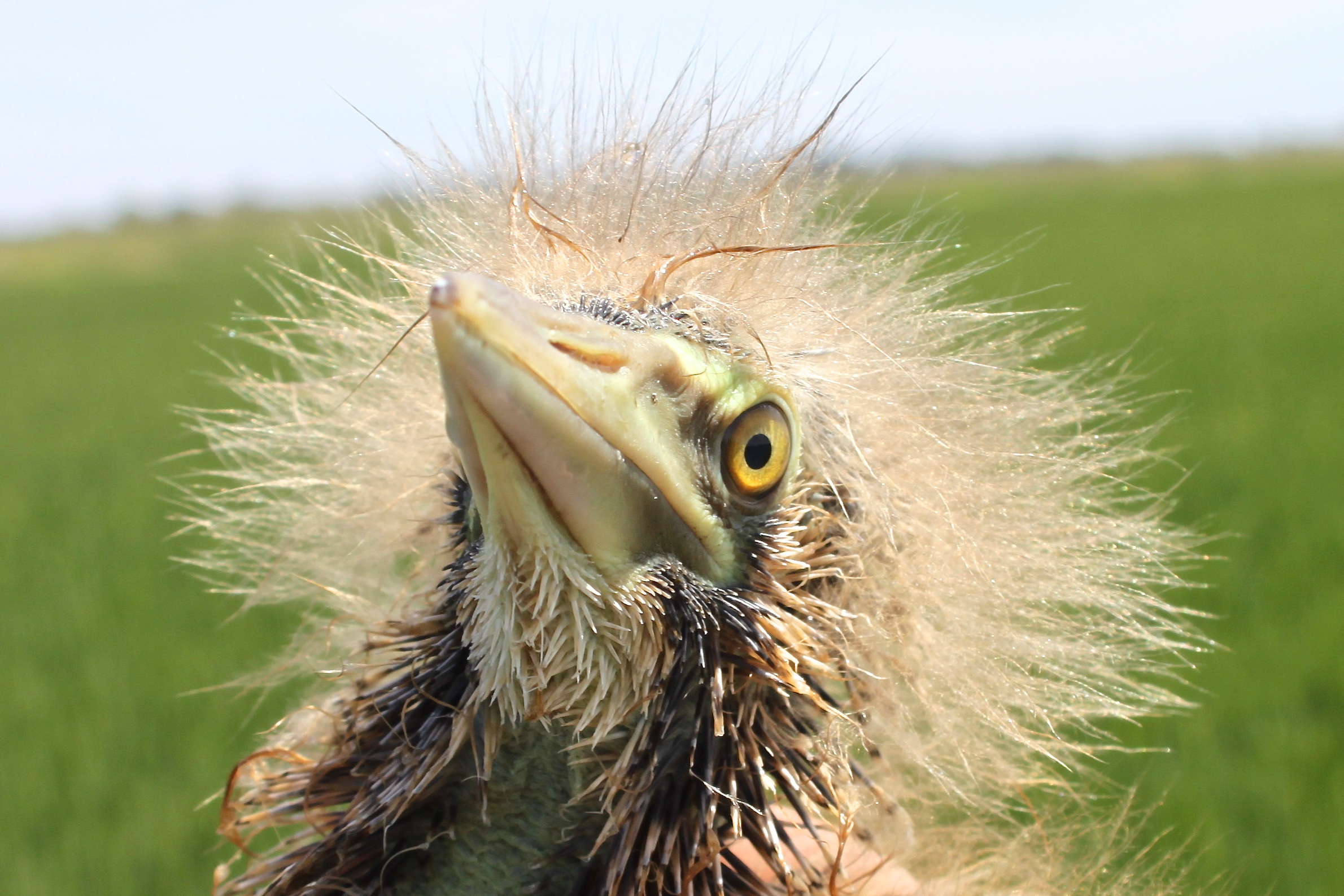 Rice crops connecting wetlands and people
On farms across the New South Wales Riverina, something special is happening. It involves a peculiar bird, hundreds of rice growers and the will to unite farming and wildlife conservation.
Read on here … Bitterns in Rice Project Press Release May 26 2015 (pdf download).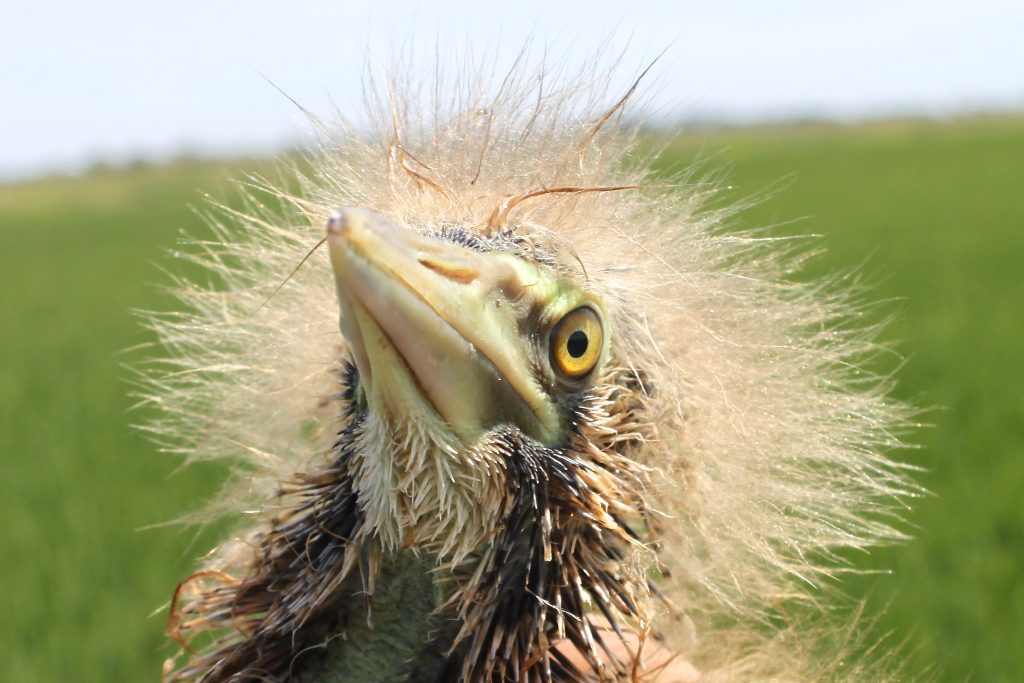 Rarely seen: an Australasian Bittern chick in a rice crop near Griffith, NSW (January, 2015).